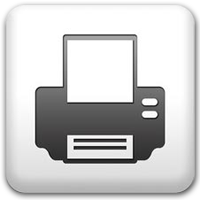 Last updated: 11th November 2019
---
Chemical Research Division
Chemical Research Division conducts R & D works in the different field of Natural and Synthetic chemistry. It consists of eight different research sections: Chemical from Indigenous Sources section, Fine organic chemicals section, Gum and adhesive section, Analytical carbohydrate section, Applied carbohydrate section, Essential oil soap and detergent section, Chemical industrial waste and Industrial inorganic chemical section, and Industrial chemical research section. The main objectives of this division are to explore the natural resources of the country. Production of chemicals, both organic & inorganic, herbs processing's & herbal products, waste management from chemical and other industries as well as development of process for products from industrial wastes, production of different kinds of gum and adhesives from local raw materials. To isolate essential oils from different indigenous plant sources and development of different type of cosmetic.
Research Facilities at CRD
R&D works
Fellowship
Thesis Guidelines (MSc., M.Phil., Ph.D)
Analytical Services

CRD Achievement
Process:
Accepted : 68
Leased out : 26
Leasee in Market : 14
Chairman, BCSIR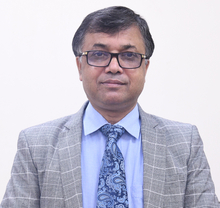 Professor Dr. Md. Aftab Ali Shaikh
Details
Director

Dr. Md Sarwar Jahan
Director
BCSIR Laboratories, Dhaka
Details...
Hotline
ACC Hotline 106 (Toll Free)
Call center 333 (Charge Applicable)
Emergency Service 999
Central Services
Innovation Corner
Social Media
Emergency Hotline